Chemical Management Made Easy
Since 1999, we've been providing our customers with the market's most complete chemical management solution, developed in collaboration with our customers and our market-leading experts.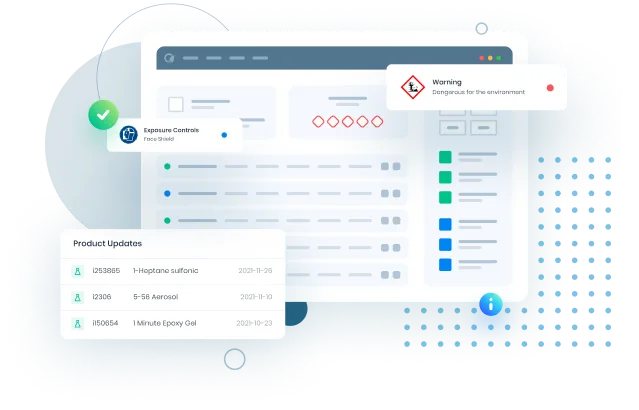 INTERSOLIA - TRUSTED BY COMPANIES OF DIFFERENT SIZES AND INDUSTRIES
CHEMICAL MANAGEMENT SOLUTION
iChemistry is our cloud-based solution for the end users in the chemical management supply chain. Our software helps you manage environmental, health and safety performance, ensure compliance, minimize risk and improve profitability.
Quality Assured Service for Safety Data Sheets
With iChemistry, you also get access to our integrated SDS service that has one of Europe's largest databases for safety data sheets. All of our SDS are digitized, which means that you get instant access to all essential information.
Our ISO-certified department ensures that you have constant access to the latest updates. We want you to focus on your core business – leave the safety data sheets to us.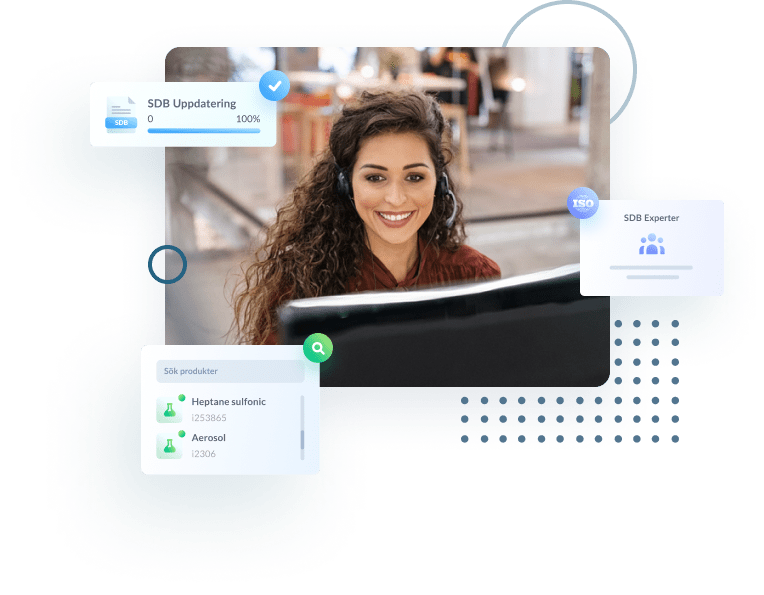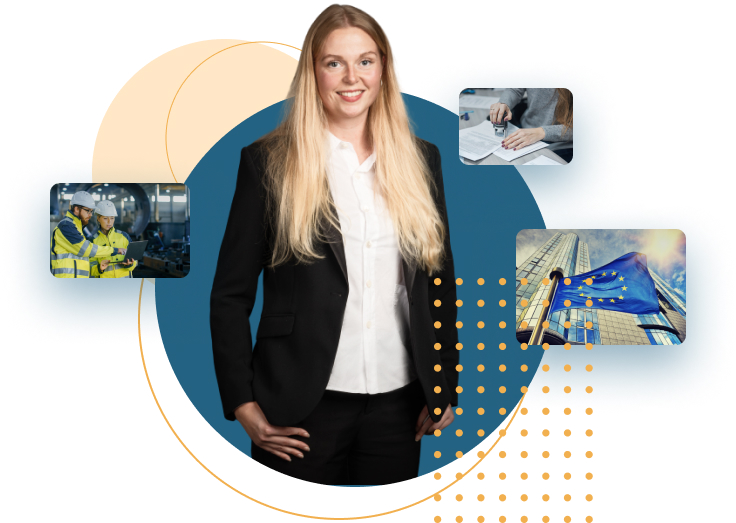 Expertise, Always Close at Hand
With iChemistry, you not only get a chemical management solution – but you also get a customer success specialist and access to our help center where you can get professional guidance. If that's not enough, we also have our knowledgeable EHS consultants ready to help with your chemical work.
Scalable Solution for Chemical Management
With our grow-as-you-go philosophy, we can adapt iChemistry to fit your business and scale up as your chemical management needs grow.
Together we tailor iChemistry to include the features you need today. And during future feedback sessions with our customer success specialists, you can add on services and seamlessly upgrade your software.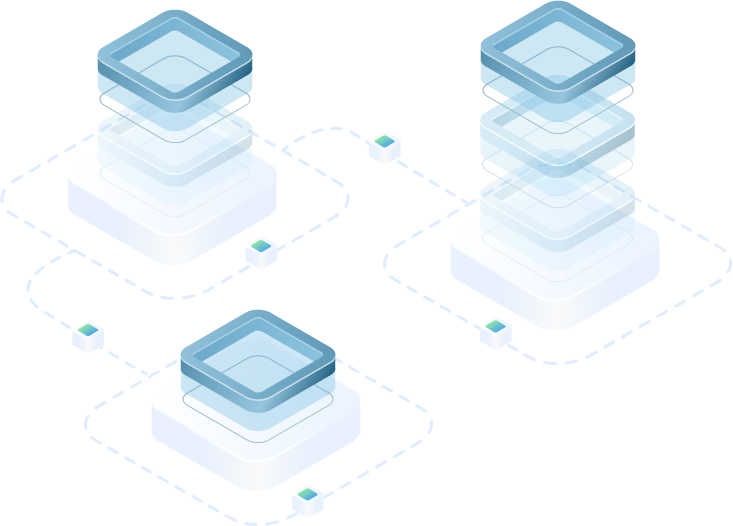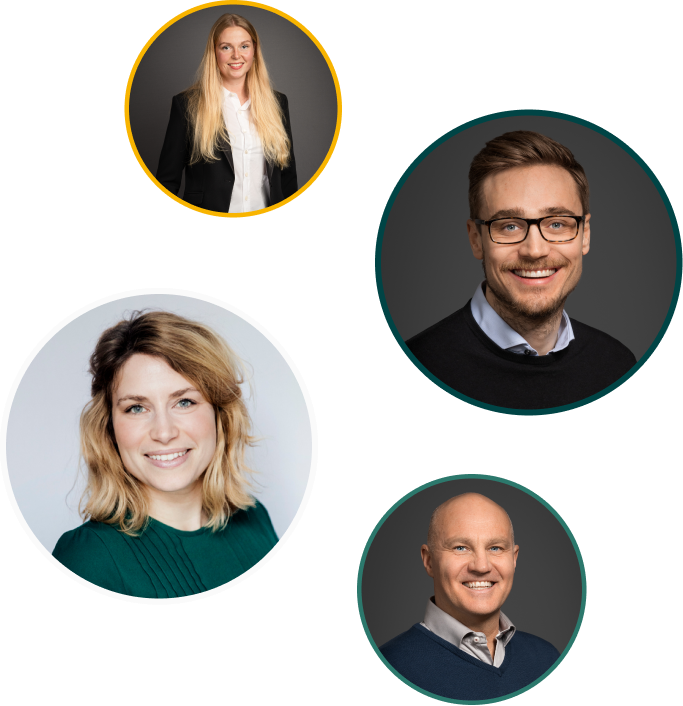 Get Your Chemical Management In Order
Together we will tailor a sustainable solution so that your business can work proactively towards ensuring compliance, minimize risk and improve profitability.