EHS Consultants Ready To Help
Our experienced consultants can quickly help with all tasks regarding your company's chemical work. We adapt ourselves to your needs and can offer support in all areas associated with chemicals including the creation of Safety Data Sheets.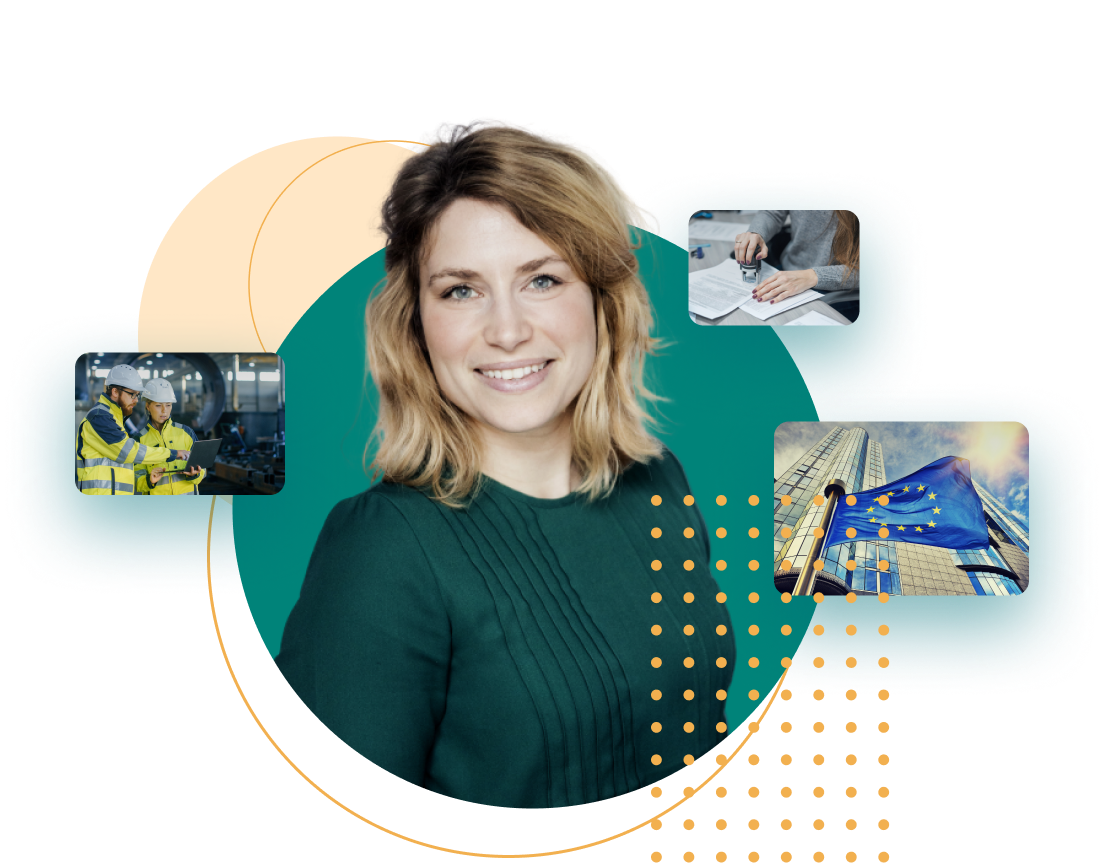 INTERSOLIA - TRUSTED BY COMPANIES OF DIFFERENT SIZES AND INDUSTRIES
Our Consultants Give You Support, When and Where It Is Needed
Our EHS consultants are here to prepare your company for the future by providing you with general EHS services that are in line with the Gobal and European legislation related to REACH, CLP and GHS.