Sustainable Solutions for Safe Chemical Management
At Intersolia, we help companies manage safety and environmental performance, ensure legal compliance, minimize risk and improve profitability by utilizing the expertise of our consultants and market-leading chemical management solutions.
TRUSTED BY COMPANIES OF DIFFERENT SIZES AND INDUSTRIES
Secure Your Environment, Health, and Safety With Our Sustainability Solutions
Never before have we been surrounded by so many hazardous chemicals, and the need for you to work proactively is constantly growing. But managing chemicals is complex work and the legal requirements are increasing by the day. 
Because of this, you need a streamlined chemical management process and up-to-date knowledge of your chemical substances, plus information on how these affect humans and the environment around you.  
Chemical Management Solutions for Manufacturers, Distributors, and End Users
We make sure that you have an active and sustainable method of working with your chemical products at all stages, in a safe and quality assured process. To do this, we have three different software to help you automate and streamline your work with chemical administration and safety data sheets.
iPublisher for manufacturers, iDistributor for distributors, and iChemistry for professional end users.
Chemical Management Made Easy
iChemistry is our cloud-based solution for end users handling chemical products. Our software helps companies and organizations all over the world manage their environmental impact, safety performance, and compliance to minimize risk and improve profitability.
SDS Authoring has Never Been Easier
iPublisher is a globally compliant SaaS solution for creating, publishing, and distributing Safety Data Sheets, targeted to you who put chemical products on the market. We give you complete control and full compliance. By professionals, for professionals.
Automate and Streamline your SDS-Distribution
iDistributor automates your process of providing safety data sheets to both product sellers and end users. With our software, you get central SDS management and can easily streamline the distribution of your safety data sheets.
Over 20 years of Assuring Our Customer's Success
Join thousands of EHS professionals worldwide who already use our services. We invite you to a private presentation of our chemical management software, where you can try our solutions and catch a glimpse of how we can upgrade and improve your business chemical management.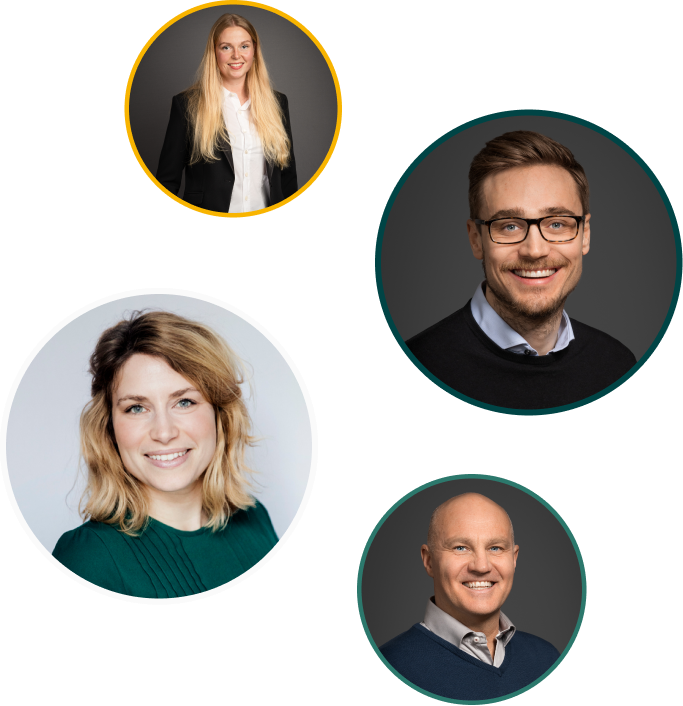 Together we'll tailor a sustainable solution so that your business can work proactively towards protecting your employees, ensuring compliance, and creating a toxic-free environment.