INTERSOLIA - TRUSTED BY COMPANIES OF DIFFERENT SIZES AND INDUSTRIES
As a distributor of hazardous chemical products you are obliged to provide safety data sheets to product sellers and end users. With iDistributor, you get a central SDS management software and automated send-outs with the latest updates of your SDS. With our software, you ensure legal compliance and streamline your profitability.
Process for Distribution of Safety Data Sheets
iDistributor simplifies the distribution of SDS by automating the send-outs according to REACH.
With help of our integrated SDS service, we also ensure that you always have the latest updates of your safety data sheets ready for distribution.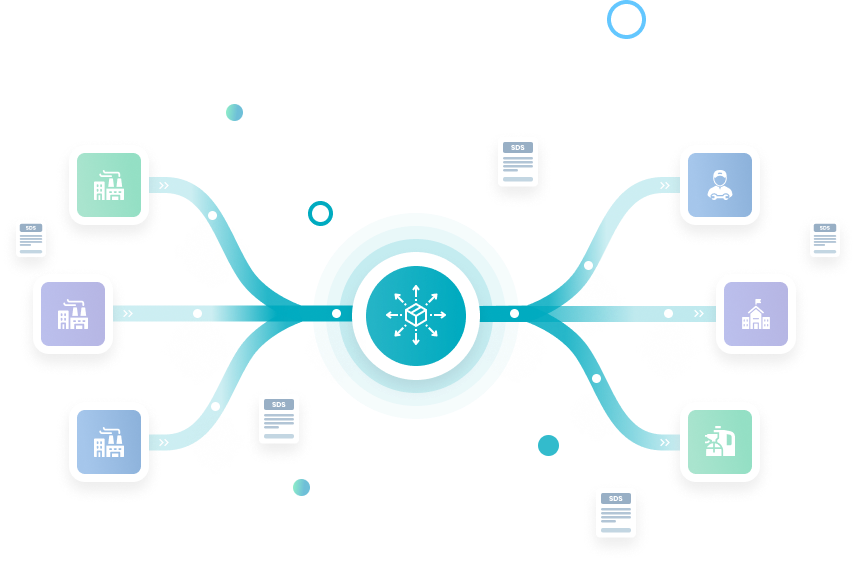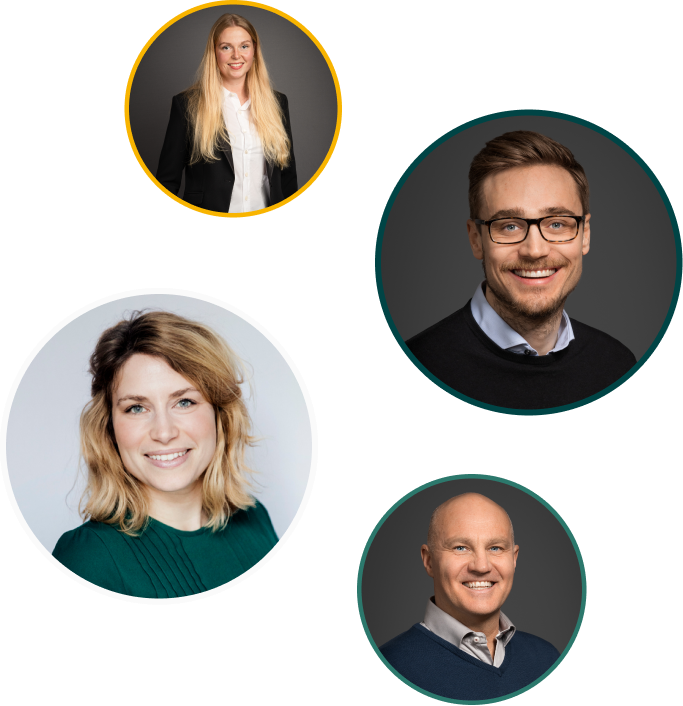 Get Your SDS Distribution Automated