We carry out free webinars to increase your knowledge so that you can work proactively with your chemical management. Our webinars cover several areas such as legal requirements, risk management, limit values, and exposure scenarios.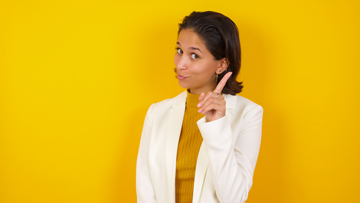 Vilket ansvar har du som arbetsgivare?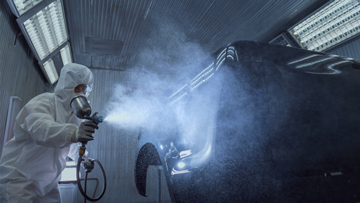 Lagkraven runt exponeringscenarier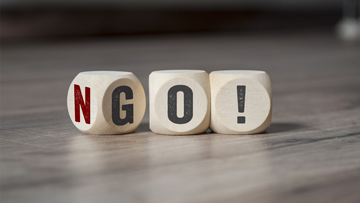 Substitution - Utfasning av farliga kemiska produkter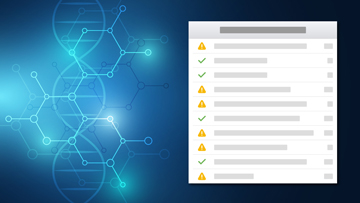 Grundläggande genomgång av restriktionslistor
Riskbedömningar i
iChemistry
Riskbedömning av kemiska produkter - vad gäller?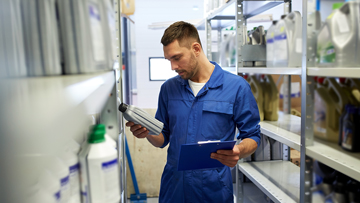 Inventering av kemiska produkter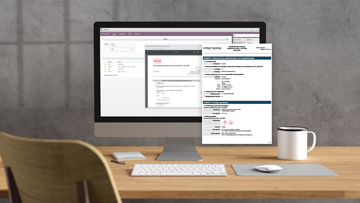 Uppdatering & Digitalisering av säkerhetsdatablad