Utbildningen ger grundläggande kunskaper för att administrera och arbeta i iChemistry med registrering av kemikalier.
Vi går igenom hur man använder systemet för att göra grundläggande riskvärderingar enligt Arbetsmiljöverkets föreskrifter samt hur systemet stöder substitutionsarbete enligt Miljöbalken.
Genom praktiska övningar under utbildningen får du pröva de moment som ingår i hanteringen av systemet.
Efter utbildningen har du lärt dig att:
Booking Policy
The latest date to register for an in-place training is 2 weeks before the event, and the latest date to register for an online training session is 2 days.
Cancellation Policy
In case of cancellation later than 14 days before the training event, half the fee will be charged. And in case of cancellation within 5 days or less, the entire fee will be charged. But, if you have an unexpected hold-up, you're welcome to transfer the booking to someone else at your company.
Intersolia reserves the right to cancel the training event if the registrations are too few.
You who are new to the job or are in the role of an environmental, work environment, or chemical coordinator.
2 000 kr som Intersolia kund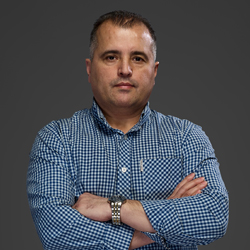 Javid Miakhel
EHS Chemical Consultant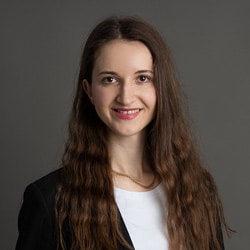 Elma Alcevska
EHS Chemical Consultant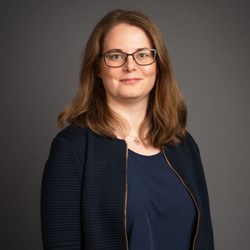 Louise Waldenström
EHS Chemical Consultant & TL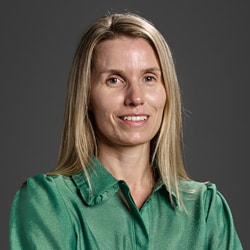 Anna Ljungfalk
EHS Chemical Consultant
Grundutbildning iChemistry